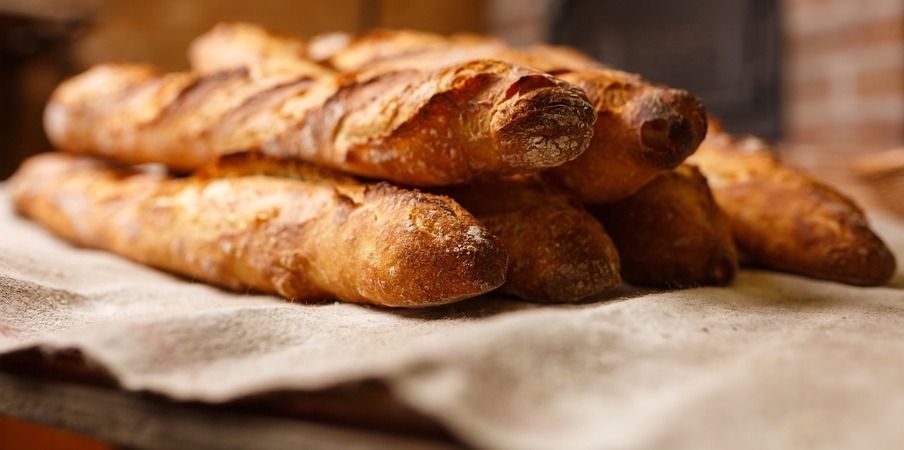 Feedback
Your feedback is our opportunity for development! Thank you, we appreciate your help!
Catering Wiesmeier Vilsbiburger Straße 32 84144 Geisenhausen Telephone: +49 8743 438
Feedback | Constructive Criticism | Ideas
Your praise is the pleasure of our profession and those positive words motivate us to give our best day by day. But also feedback and constructive criticism is very important for us and our continuous development. We also appreciate new ideas and suggestions for the future! Of course, your message is completely anonymous!
Bahnhofstraße 15
84144 Geisenhausen, Germany
Phone: +49 174 6467723
E-mail: catering@wiesmeier.de